Start your new business with us
Monday, November 15th, 2021
How to Start a Business?
👍 Check below what Richard Branson, Tim Draper, Plug and Play, say about the startups that have worked with M Accelerator!
⬇️ See below a quick preview of the virtual startup program and the weekly routine to start a business with us.
I invite you to our monthly meetings with other creators, professionals, and founders. At these zoom calls, we share our views on the main factors that keep founders struggling:
👉 our framework to build a go-to-market strategy,
👉 how to create a pitch deck (with strategic persuasion),
👉 what investors look for,
👉 selection process and how we work with investors.
only 1 meeting every month.
Join our Monthly Live Presentation 👉👉 RSVP
Join our founders' community for 1 year to validate, find partners, build, fundraise and scale your business.
MA Founders is our new cohort-based program for creative entrepreneurs. Join and help grow a one-of-a-kind community-based approach to building impactful companies with coaching sessions, outstanding mentors, and a network of high-performer founders.
THE VIRTUAL VEHICLE TO BUILD YOUR NEXT BUSINESS
This is a guided journey through the steps of designing, validating, and bootstrapping your next business. You decide the destination; our coaches help you map out the path.
BUILD MEANINGFUL CONNECTIONS
Build your team and extend your network by discovering peers (locally and internationally) in your cohorts, in the verticals-specific groups, and horizontally across other cohorts and programs. It is all right here.
LEARNING BY COMMUNITY SHARING
Leverage the knowledge and experience of our diverse community, made of designers, engineers, investors, and founders at their first, second, and third ventures.
Rethink the Accelerator Model
👉 All the tools you need to start a business are here!
We focus on business clarity coaching, providing a clear path forward,
combined with a collaborative, strong go-to-market approach.
Every week, for one year, you have a series of meetings and sessions that you can join or watch later:
Coach Series (Strategy Sessions)
It is a weekly series of group coaching meetings that will guide your work. These are live structured sessions, including plenty of Q&A.
Weekly Speaker Series
Learn from Founders that already went through the process. Meet Investors and other Experts.
Follow-ups with your Peers
Meet your peers, find a new partner, and start a new collaboration to move forward – from anywhere in the world.
Review Sessions (Hands-On Sessions)
Let our coaches and mentors review your work, pitch decks, landing pages, sales funnels, email campaigns, and other persuasion tactics.

Launch Pilots, Experiments, Tests
Validate and Refine your strategies with experiments, pilot programs, and early customers.

Raise Capital | Keep Growing
When you are ready, you'll pitch at our Demo Day. Then, we will promote your company. Or, you can keep growing your business without external capital. Many members keep working with us to develop their sales pipeline partnership programs and increase their sales and revenue.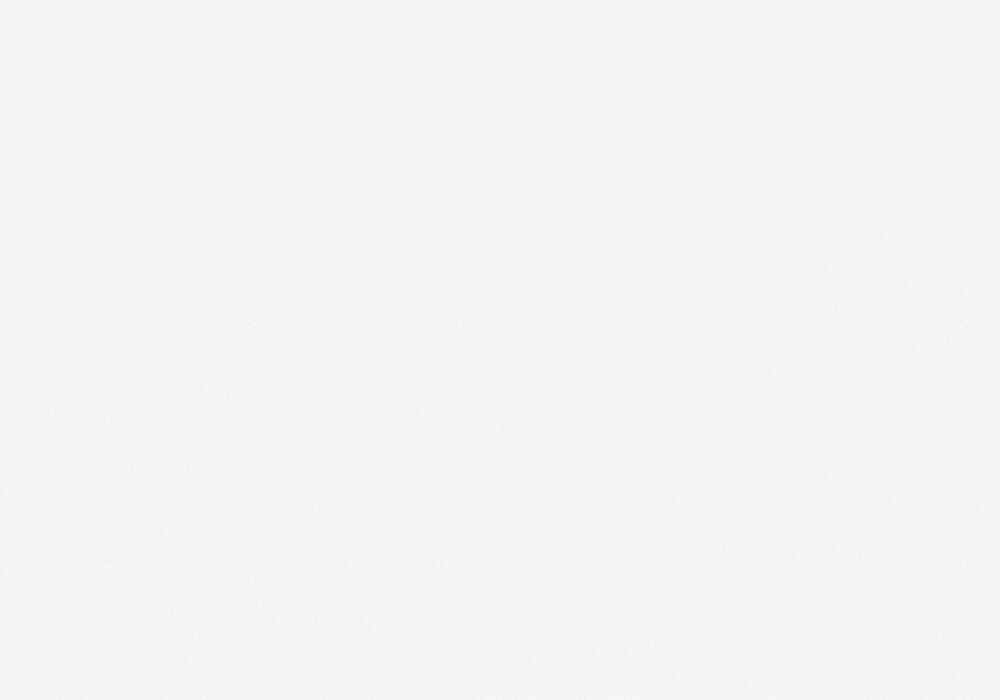 We offer a guided program during our coaching sessions. This is a 12 weeks startup program that starts right after a new cohort gets admitted.
The 12 weeks Virtual Startup Program starts with our framework to build businesses. During our program, you will also develop your pitch deck.
After the program, you're still working with our community, participating in weekly sessions with our coaches, experts, and investors.
During these sessions, you can ask our investors, successful founders, and other experts all the questions you have.
Weekly Sessions
(1-year Membership)
All sessions are online and recorded on our platform, so you can also take this program remotely at your pace.
COACHING SESSION Group coaching meetings provide direction to your work. These are live structured sessions, including plenty of revisions and Q&A.
EXPERT SPEAKER SERIES Learn from Founders that already gone through the process. Meet Investors and other Experts.
COLLABORATE IN YOUR COHORT Discover your peers, find alliances with team members, and build connections.
TOP INDUSTRY EXPERTS from Top Industries: Financial Technology (Fintech), Wellness, BioTech, Entertainment, VR/AR, Marketing, FoodTech, Artificial Intelligence (AI), Educational Technology (Edtech), and Healthcare Tech.
Who is this for?
We know who we want to work with.
Over the years, our approach brought the best results with passionate, creative, open-minded, and generous individuals ready to roll up their sleeves and work hard to improve themselves and their team members.
You don't need to be
good at many things.

Are you great at least one of the following?

Tech capabilities – You are an engineer, a builder, or a researcher in innovative tech fields, interested in expanding your understanding of business with a multidisciplinary approach.
Entrepreneurial Spirit – You have previously founded a startup, or maybe your resume looks more like a series of projects instead of employment positions.
You know your Market – Specific knowledge of the industry sector or field in which you would like to develop your business. Or maybe you have already worked in that field at another company.
Product Builder – You have experience managing, building, and scaling tech products or services at other companies.
Opportunity for Remote Creatives – Experienced professionals looking to start a business remotely.
At what stage are you?
Most of the participants in these cohorts plan to start a business within 10 months.
Join Next Founders Cohort
1-year membership + Virtual Startup Program
USD 790/year or 79/month
Apply Now for the upcoming cohort
Scholarships and payment plans are available
Pre-selected applicants complete the process with a call with our founder and managers.

Testimonials
"I truly believe being a mum makes me a better CEO" – Abi, co-founder of @Fertility Circle and recent graduate of the Collective Impact programme run by @VirginStartUp and @Crowdcube: https://t.co/afcFl7li5v #ThisIsWhatAFounderLooksLike @HollyBranson

— Richard Branson (@richardbranson) June 9, 2021
ABI HANNAH
CEO at Fertility Circle
Raised $800k
MA Startup 2021
Just wanted to say a big thanks again from all of us at the FC team. We've been blown away by the level of support during the MA Programme. Your method, style, and advice are really wonderful – thanks for doing what you do! We're super excited to be partnering with you as we move forward with this next phase :)

MELISSA KARIUKI
Founder at Whip Music Africa
Product Manager at Google
MA Startup 2019
After this program, I have a lot more clarity in which direction we should take, which tools we can use, and how we can go about it. — Distributing your value proposition in a way that is economical. That was something new for me. So often, we tend to design solutions that outcompete your competitors in all aspects instead of focusing on the factor that has the most impact.

SEONGGON KIM
Business Director at KLleon
2 Innovation Awards at CES
MA Startup 2021

Your session was really helpful for us, especially because we are preparing for CES we need to deploy these strategies. Thank you.


ELLEN DENG
Founder at Vinofy
MA Startup2019
M Accelerator is a great starting point for anyone who is considering taking the leap to start a company. It provides mentorship, support from the community, and networking opportunities. And the support doesn't stop when the program ends. They are always there to support the founders through their journey.
More stories at https://maccelerator.la/en/ma-founders-cohorts/
Submit your Business Idea or your Startup
and Apply to MA Founders Cohort
Scholarships are available.
The Program
A quick view of the 12 weeks startup program with our coaches.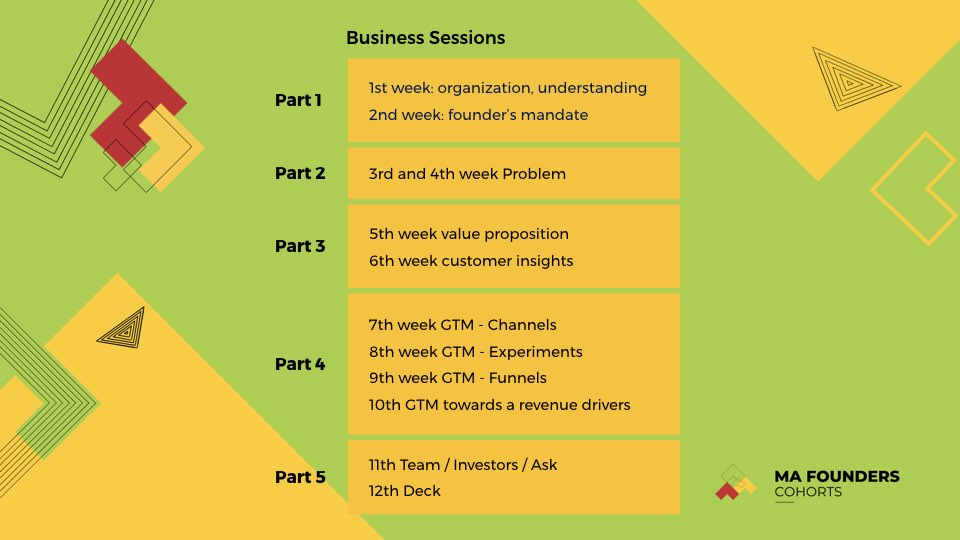 Weekly Routine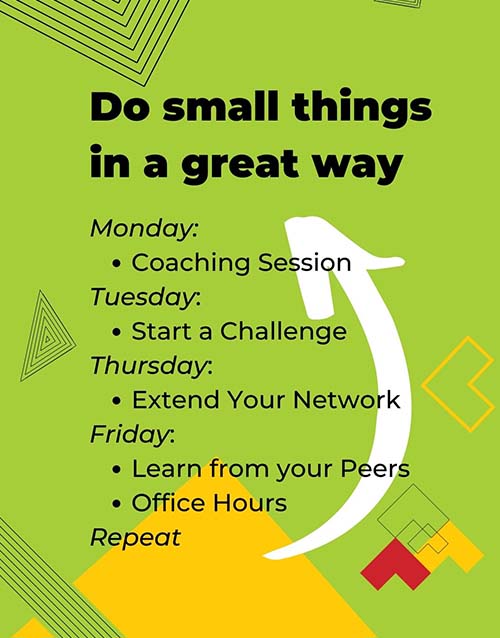 Speaker Series
Every week, join our speaker sessions remotely from home.
Thursday, Dec 2nd, we hosted Amira Pollack.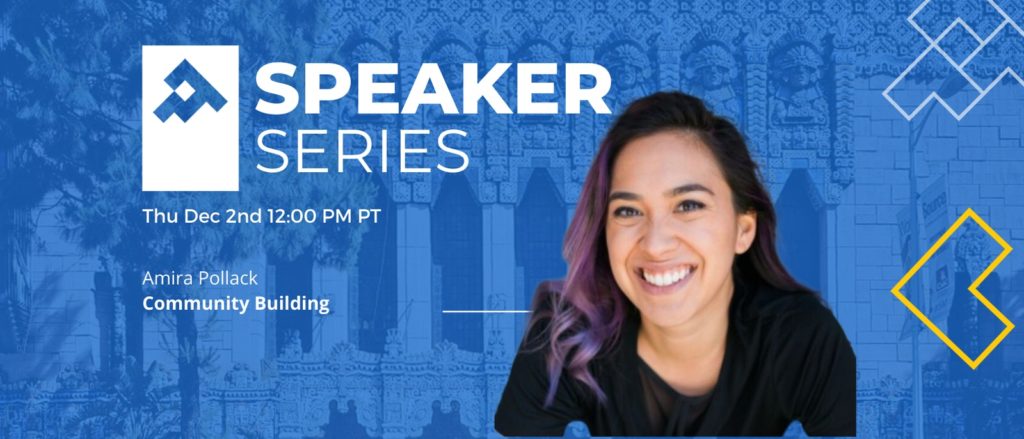 This week's guest speaker is Amira Pollack, Founder & CEO at Struct Club. Amira will speak about her experience as a founder and build a community around a product/brand. Struct Club has raised an undisclosed amount / Pre Seed from Comcast NBCUniversal LIFT Labs Accelerator, Powered by Techstars. This startup was also featured on Forbes and AngelList 23 Favorite Female Founded Companies.
Submit your membership application.
A Clear Path Forward
Before considering the AI or blockchain algorithms, we approach business design with a customer-centric approach. This program helps founders structure and develop a business idea into a meaningful business that solves real problems for people.
Often we are inspired but with no clear direction. Our Startup Program approach wants to provide coaching and mentoring with solid community support to give you a clear path forward.
Business Deck
At a high level, a pitch deck is a set of slides presented before investors when seeking funding. The pitch deck goes over what your product or service is, why it's needed, what size of market exists for it, how much money you're asking for, what you need the funding for, and who your team is.
A pitch deck is mainly for the founders—at least the first versions. See what our coaches are saying about creating a pitch deck.
The Community Approach
Whether you are starting a fintech company or a VR/AR product, starting a business is easier than ever in today's economy. But there is more competition for talent and capital. These two problems come down to people. Join MA Founders Cohorts to attend speaker presentations meet founders, investors, and other experts in the network to help you build your company.
ReThink the Business Accelerator Model
M Accelerator programs offer a framework to build scalable businesses
combined with a solid collaborative go-to-market approach. We believe that you don't reinvent the wheel; your peers and other founders already went through the same hurdles you are facing now.
Industries
We are tech agnostic, and at this stage, we primarily look into the team and co-founders' profiles. We are interested in many industries, including (and not limited to): Financial Technology (Fintech), BioTech, Entertainment, VR/AR, Marketing, FoodTech, Artificial Intelligence (AI), Educational Technology (Edtech), Healthcare Tech.
You don't need a fully developed product to Start your Business
Before creating a complete product, founders should take many validation steps. Today, building "experiments" is easier than ever, and a founder can test and validate business ideas without writing a line of code.